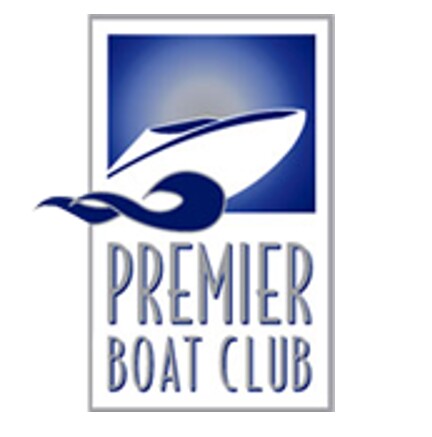 Premier's growing fleet consists of fourteen boats and meets the needs of experienced fun loving boaters, as well as those with limited to no experience.
Orientation of the local waterways and lessons are available.
Our location is at the Manatee Marina in the Manatee Pocket of the St Lucie River.
This location offers closer access to untouched scenic Florida.